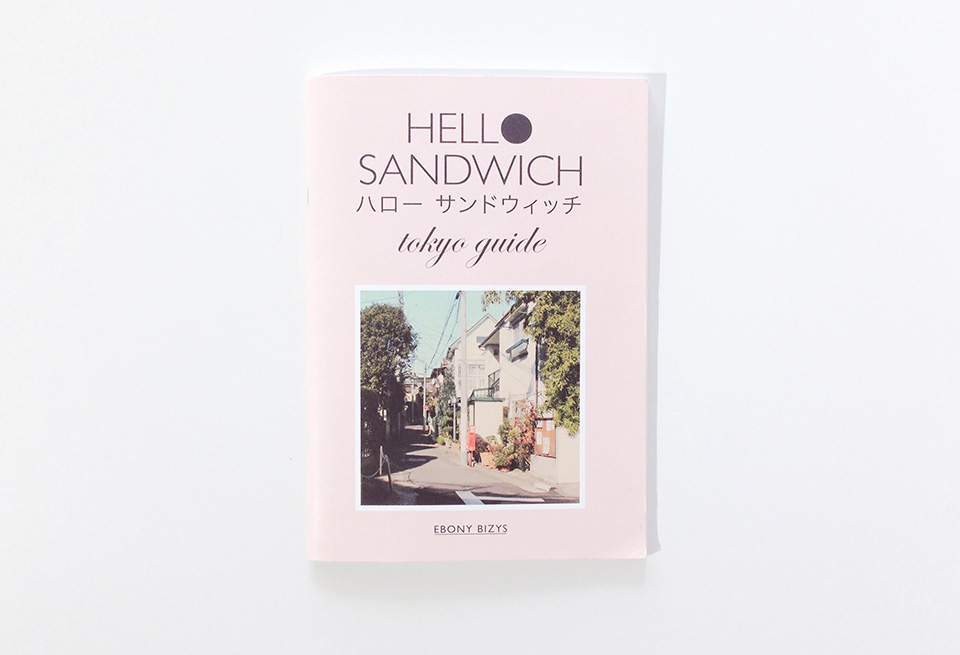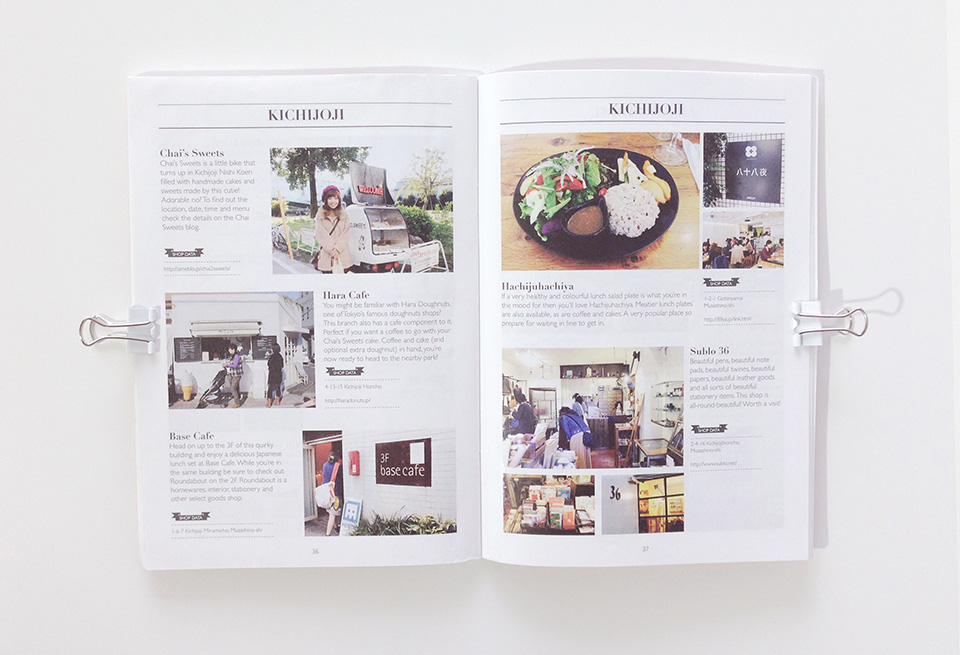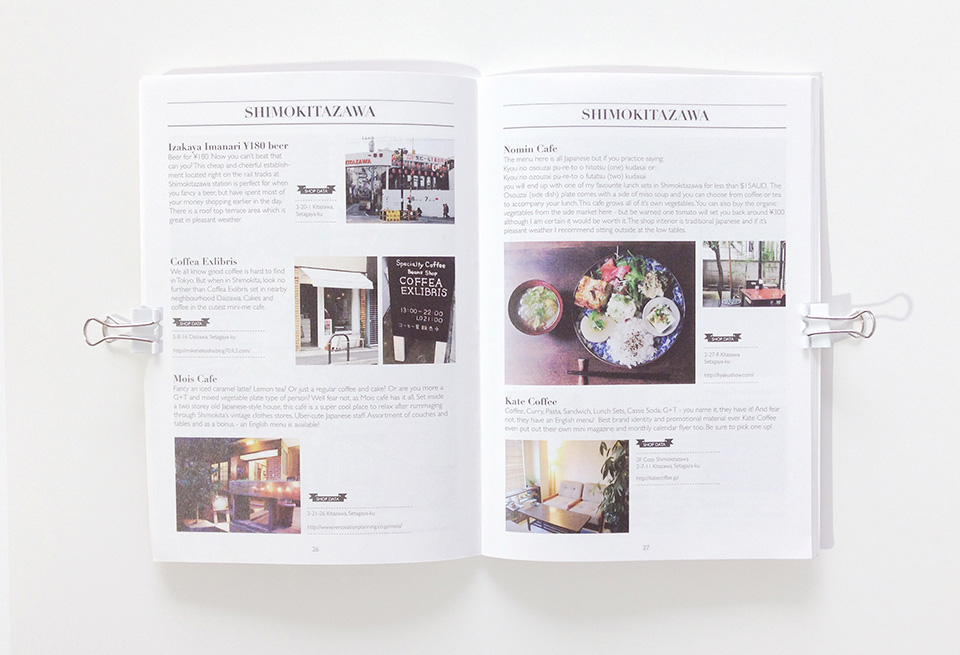 When we traveled to Japan last year our first stop was Tokyo. Since we were dreaming about visiting Japan for years, we were so exited and started to search for good travel recommendation or guide books. We stumbled over a recommendation for the little self-made "Tokyo Guide" by Hello Sandwich somewhere online rather accidentally. Of course we ordered the little book right away.
And we really loved it — it gave us so many ideas what to do in this amazing city away from the typical tourist to do lists.
The guide is divided into the different Tokyo neighborhoods and you can just mark an area and explore the sights and recommendations there. We also loved the tip to get a smart card for the Tokyo train and subway net. This way we didn't have to worry about getting a ticket every time we took the metro.
Our favorite area in our (sadly only five days stay) in Tokyo was Shimokitazawa (with cute stores and lovely cafés) and of course Harajuku with its teens dressing up sooo fun and creative. We definitely have to come back and stay in Tokyo again to see more of this amazing city.