Do you want to show your greatest feedback to your website visitors? You can easily add a testimonials page to your website, using the "Testimonials Page" template and some especially prepared HTML code.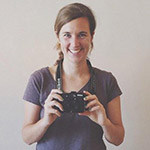 Ellen Bauer
The food was amazing, I want to eat the raw pizza and nacho plate every day! The green smoothies are also a real treat.
Lilli Baker
I come here multiple times a week for lunch with my colleagues and we all love the food and the fresh juices and smoothies.
Robert Miller
Thanks so much for this amazing lunch. Please also open on Sundays, I want to eat at your place every day :)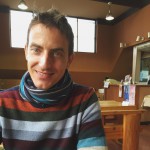 Manuel
I can't even describe how beautiful, fresh and creative this food is, you just have to try yourself. Don't miss out!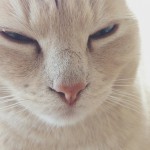 Luna
We came in for breakfast and it was sooo good. You have to try the Açaí smoothie bowl, it's like the best thing I ever ate. So fresh and tasty!
Krissy
Thanks so much to the Black Walnut team for hosting our little girl's night out last week. We had a blast and definitely will come back!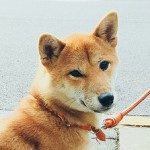 Julia Jones
I ate here with my family (also non vegans) last week and everybody just loved the food. A real hit, will go again!
Ally Smith
Please try this food, it will literally change your whole universe. I won't say anything else, just try yourself!
Matthew
I love the Buddha Bowl, the Nachos and the salads here, sooo yummy. The Raw Chocolate Smoothie is also amazing! Yum, I will maybe go there later, I'm hungry now :)