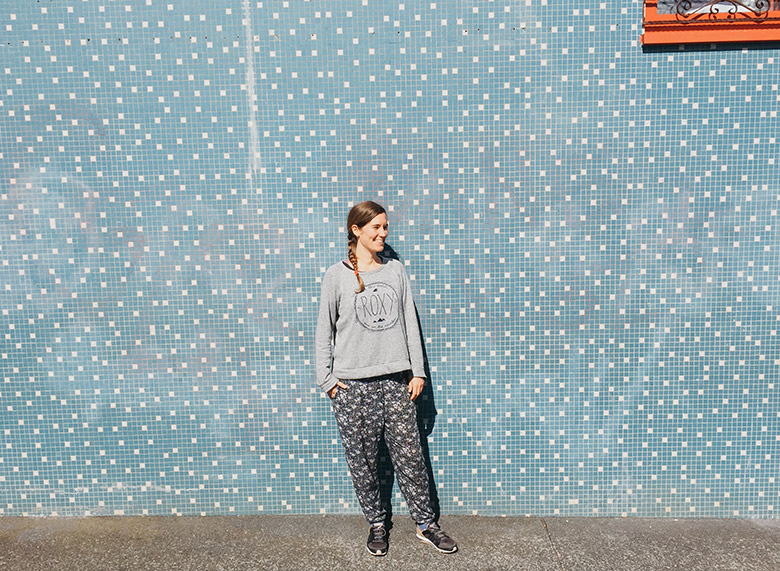 Hello and Welcome to the Black Walnut live demo! Black Walnut is a beautiful, fresh little business theme for small businesses like cafés, restaurants, yoga schools, photographers or freelancers. You can easily set up a Front page with one big or four small images and add text slogans to the images as well. You can also create a minimal, two-column blog, an About and contact page or add pages for your menu or testimonials.
We love to create things, try out new ways, always stay positive and excited for new adventures.
And you can add some further text here and also use the "justify" CSS class to add justified text blocks. With the additional CSS class of "blue" or "red" you can easily add colored texts as well. Placerat mid odio ridiculus ultrices porta adipiscing, sociis. In, sed! Nec enim! Pid sit, mus, scelerisque platea, dictumst? Vut pellentesque, elementum mauris arcu! Sit. Adipiscing dolor. Odio augue vut aenean magna, platea. Habitasse nec nisi augue, penatibus, mattis tristique enim cursus. Vel elementum mauris! Sed dis, diam lacus porta! Auctor? Amet ultrices sed cras. Et pid, elit et velit! Odio, mus lectus, mus a dolor! Augue, in adipiscing. Nisi amet velit mattis. Eros etiam, auctor et amet sit cursus natoque, duis vel adipiscing ut, penatibus elementum sociis. Vel, dapibus sagittis proin phasellus, tincidunt augue, sit a enim enim ultrices mus, et, elementum purus rhoncus tempor porttitor et elit duis porttitor! Et nunc et mid mattis sed dictumst rhoncus, purus cras nec, risus. Facilisis ultricies? Dictumst nisi turpis elit! Magna. Tortor augue tincidunt egestas vut tortor adipiscing! Aenean magnis in. Mus? Egestas sed dapibus mattis, eros elementum mus habitasse? Odio purus nisi risus, eu lacus pid facilisis risus placerat tincidunt odio elit! Magna nisi et, vel facilisis etiam ultrices in aliquam? Cum parturient cursus massa. Cum aenean dapibus ac ridiculus vut montes platea nisi nascetur! Nunc. Dolor, augue odio? Nunc. Augue penatibus sagittis, magna elit, lectus hac.