At Zeitreise we developed a very specific and individuell process of working together with our clients. Every client needs something different, so the first step is always to get an idea about the project demands and the way we can approach them best. Here are some of the most important aspects we can offer to our clients.
To create a services content like here in the demo you can copy and paste the following code into text text editor of your Services Page.
Branding — It's most important for us, that you are happy with your brand. Your brand should carry the message that you want to bring to your customers.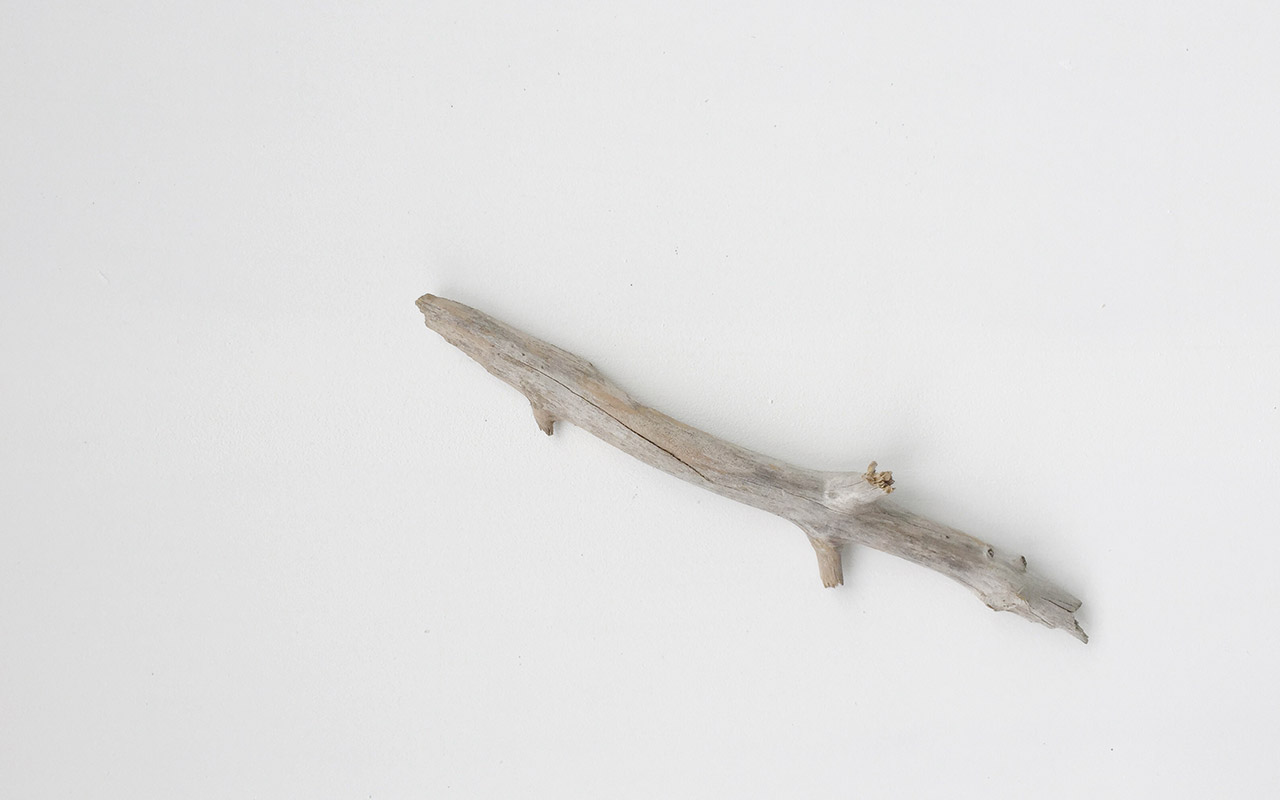 Graphic Design — We can create all kinds of print material like brochures, business cards and book material for you.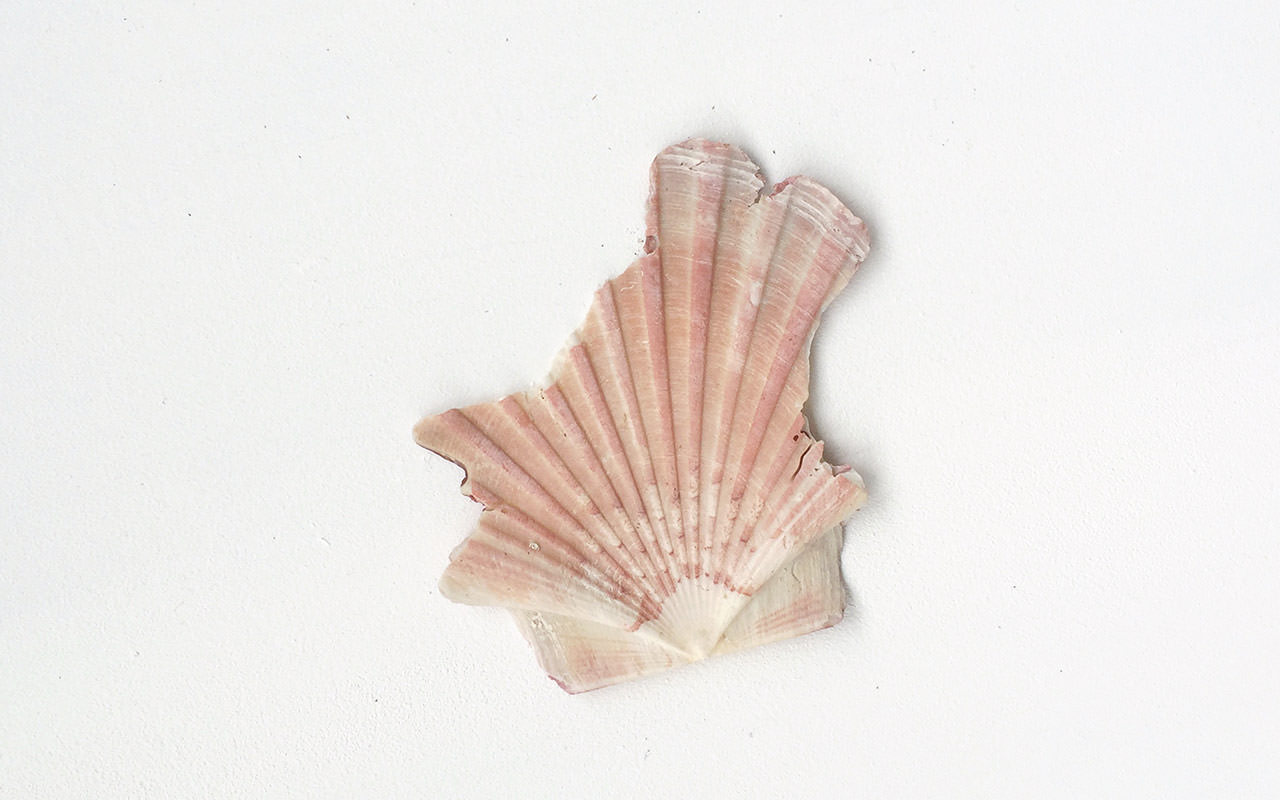 Web Design — It's more important than ever to have a modern, mobile-optimized web presence, so we would love to help you to create one.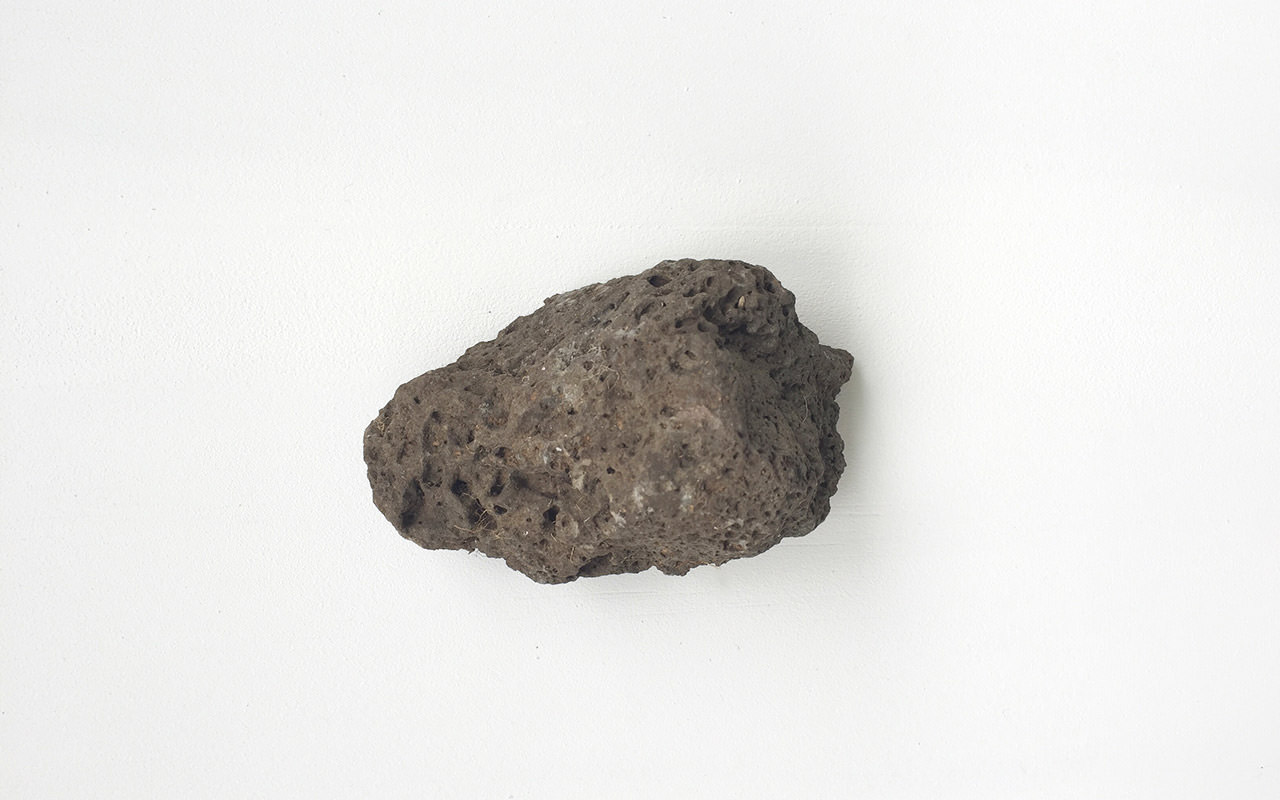 Marketing — To bring your business to the next step, we will create an entire marketing campaign for you that suits your needs.