All posts filed under:
Daily Life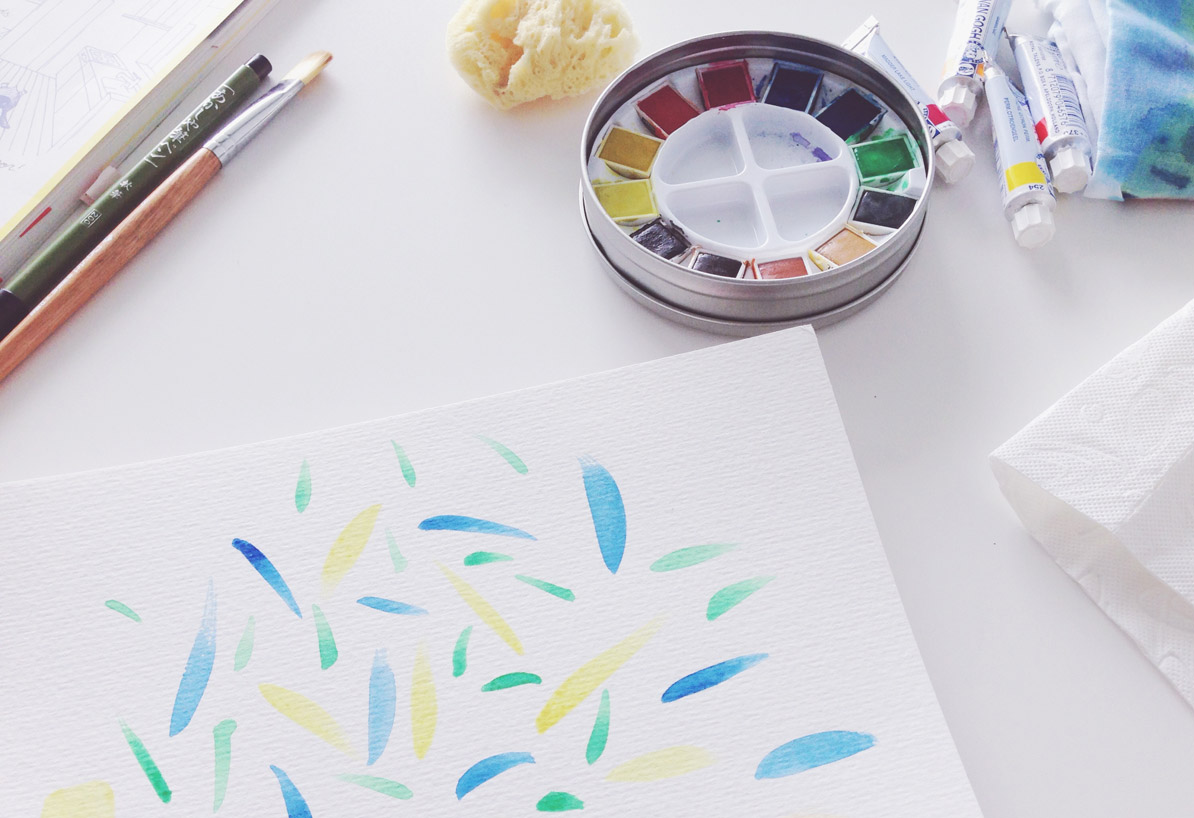 While studying at the art university I used to be creative and draw and paint all the time. Now working on the computer all day I miss those creative, offline experiences. So I recently grabbed all my art supplies and started painting a bit. It's so much fun and a very relaxing and calming task, I love it!
I can also add a Status post just to let you know, what I'm up to right now or how I feel. So a status post is kind of like a tweet just on my own blog.